EMMERGENCY DEPARTMENT

Consisting one of the finest emergency department RCMCH ensures prompt response to acute cases. Our emergency equipped with modern machinery and life support facilities for all major incidents.


AVAILABLE SERVICE
Fracture (Plaster)
Wound Repair & Stitch
Dressing
Nebulization
Oxygen Therapy
Nasogastric Tube Insertion
Stomach Wash (Poisoning)
Catheterization
All sort of RTA management

** Management of all emergency cases is available.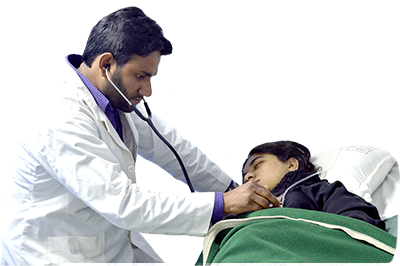 EMERGENCY GALLERY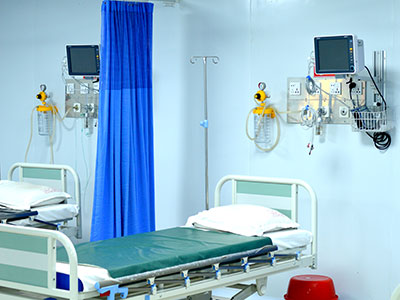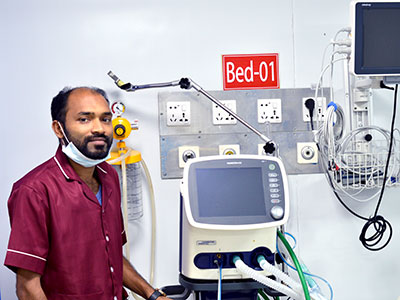 WHEN TO CONTACT EMERGENCY?

All sever illness including heart attack, stroke, diabetic emergencies require immediate hospitalization. Road traffic accidents, Poisoning including snake bites also require emergency management. Our emergency division has a separate monitoring cell. We observe patients, provide first-line management and if required transfer the patient to indoor/cabin/ICU/CCU. A dedicated emergency wing avoids unnecessary indoor admission and proving the best treatment possible.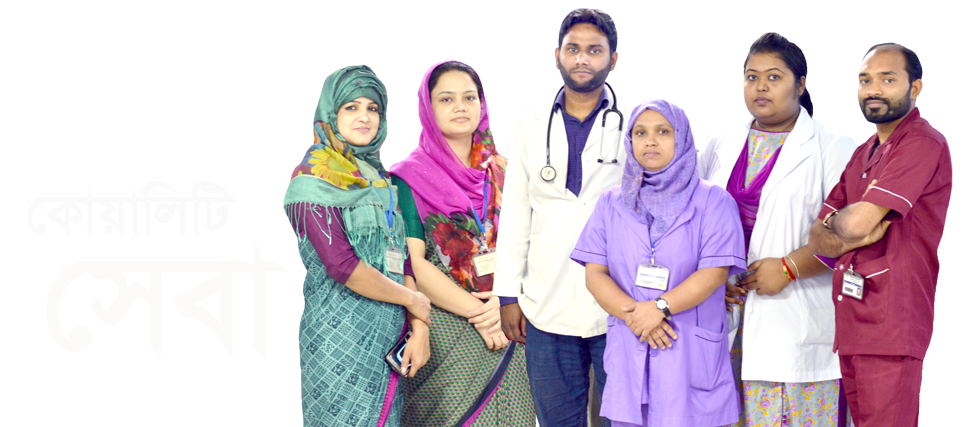 © RCMCH 2019 | Developed by:
ZilSoft